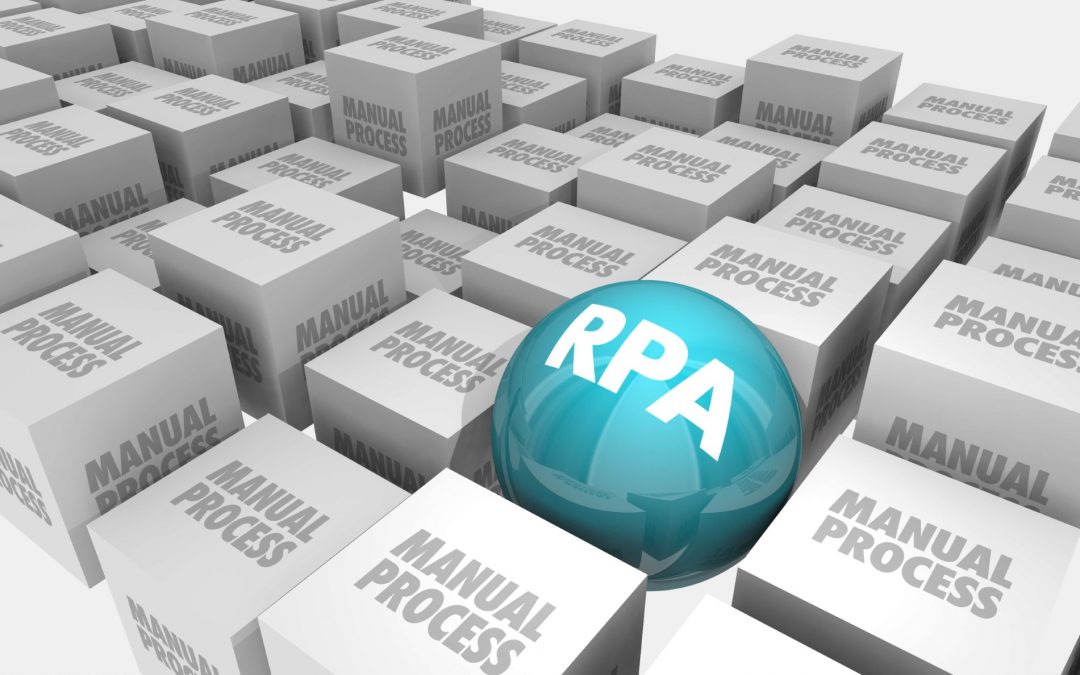 As you grow, as a person or as a company, time becomes your enemy. We want to turn time into your best friend:   Aggranda stems from the word aggrandize, which means to increase, to expand, or to magnify. All the benefits that Aggranda offers are about amplifying the...
read more
So, what do you say:
Time to think of a name for your new team player?