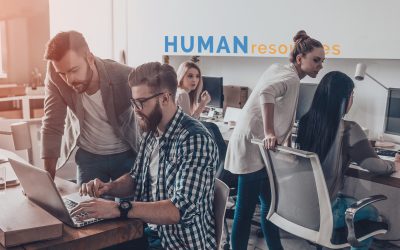 The Increasing Need for First Class HR Management Never has it been more important for HR leaders to become a critical part of the corporate management. The workplace is changing substantially. Employers are struggling to get and keep the right people. Talk of...
read more
So, what do you say:
Time to think of a name for your new team player?