Aggranda wants to build
the biggest RPA Community in Iași
RPA Meet-up #11
SUSPENDED • TO BE ANNOUNCED
Location:
Fab Lab • Iași, România
Seats:
100
RPA Meetup is an afterwork event with presentations, workshops, networking and fun. We will bring to you great speakers, high quality content and meaningful discussions.
Agenda
18:30 – 19:00 • TO BE ANNOUNCED
19:00 – 19:30 • TO BE ANNOUNCED
19:30 – 20:00 • Q&A + Networking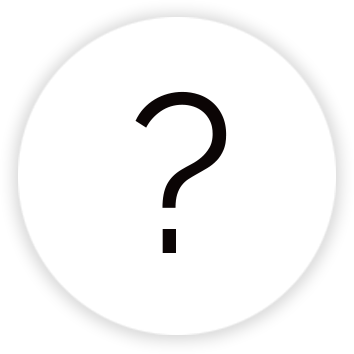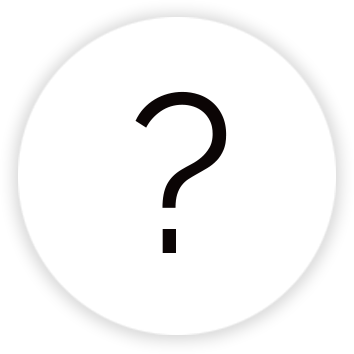 UiPath is the global leader in RPA. UiPath was born in Romania and now has offices in more than 30 countries all over the world.
Leading industry independent analyst firms rank UiPath as a leader and star performer in RPA. UiPath is, in essence, the slow fruit of a group of engineers driven by an enduring ambition to build the best technology they possibly could.
They went in wholeheartedly, and made UiPath the most widely used RPA platform in the world today, drawing together elite enterprises, global partners committed to excellence in implementation and product innovation, and the largest RPA developer community ready to make an impact on the world.
Using the UiPath Platform you can build cool software robots like the ones below:
Alex Demo
Pișcot Demo
These robots are helping people to do the job they love and companies to scale faster.
Our top five platform priorities:
Open
• Built in extensibility (integration, custom built activities, speed implementations of common functions, API built deep into product, intelligent OCR, technology from ABBYY)
• Hundreds of Activities – drag and drop native integrations – enable fast and sophisticated automation development
• Sharing, learning and using are our priorities: UiPath Connect!, UiPath GO!, UiPath Academy
Fast
• Faster automation, design and deployment
• Faster outcomes
AI
• Our robots learn new skills
• A robust and evolving skillset keeps your robot relevant
• Drag&drop AI
Scale
• Flexible architecture frees robots to execute any process with speed and 100% accuracy
• Supports both attended and unattended robots on a single platform
• Multi-tenancy allows privacy & security for many users in a single robot management (UiPath Orchestrator) instance
• High-density robotics enables many robots to run on a single VM, on-premises or in the cloud
• Intelligent scheduling of process automations optimizes the digital workforce and operational performance
Aggranda creates time in companies and in people's lives. We are doing this by training software robots on the UiPath platform.
Our purpose is to make 8 hours a day at work be enough. We train software robots that take the repetitive and boring tasks from people on their daily job. This way we help companies to make their employees happier at work and scale faster.
Using the UiPath Platform you can build cool software robots like the ones below:
These robots are helping people to do the job they love and companies to scale faster.
RPA means Robotic Process Automation. With RPA you can automate repetitive tasks in companies. RPA is a new technology that has grown rapidly in the past few years. RPA is essentially computer software that can automate repetitive rules-based tasks typically performed by humans on their computer utilizing the user interface to manipulate data and applications just as a human would.
RPA robots are capable of mimicking many–if not most–human user actions. They log into applications, move files and folders, copy and paste data, fill in forms, extract structured and semi-structured data from documents, scrape browsers, and more.
What does it bring?
• Better insight (digitize and audit process data)
• Better accuracy (fewer mistakes and errors)
• Increased speed and productivity (faster processes, faster services)
• Super scale (across business units and geographies)
• Removal of non-value-add processes (up-skill staff into decision-making roles)
• Greater compliance (operate in accordance with existing regulations and standards)