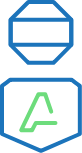 Pișcot: Processing orders in retail

60 hours monthly

1 employee with more time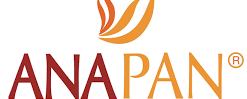 In this demo you will see how Pișcot processes orders that Ana Pan gets from supermarkets. The software robot gets the orders via email in PDF format. Every order contains the list of cookies that Ana Pan has to produce and deliver to the supemarket. Pișcot adds the order in the ERP software, sends the cookies into production and sets the date and time for delivery to the supermarkets.
Ever since Pișcot has joined the Ana Pan's team it have been able to significantly reduce the cost and time it takes to input invoices into their system. Each month Pișcot is saving Ana Pan 60 hours of labor work for one person. Or close to 720 hours a year.
More importantly, it reduced errors to zero.