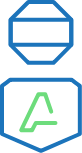 Revenue Recognition Journal Posting

10 hours / month

1 employee with more time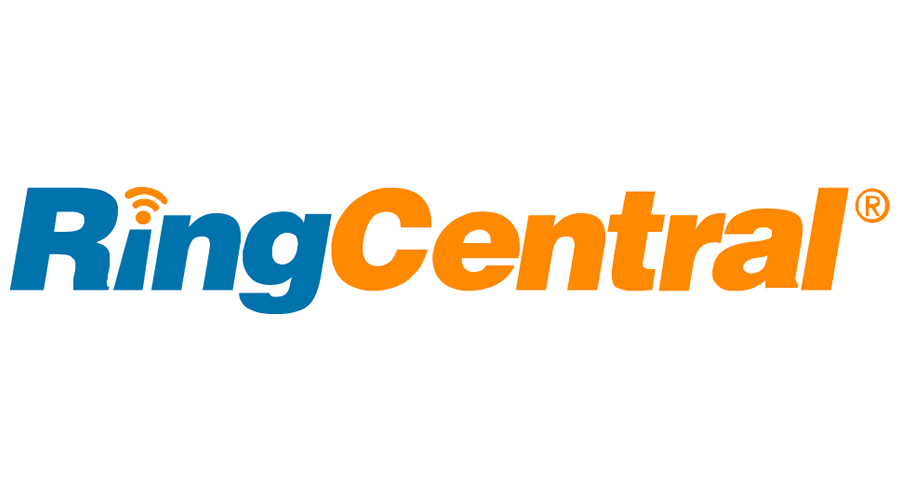 A UiPath software robot that assists the finance team from RingCentral with the Revenue Recognition Journal Entries process.
Revenue recognition is an accounting principle that outlines the specific conditions under which revenue is recognized/recorded. Thus, past revenue is liable to be recorded or recognized only when meeting certain criteria.
The RingCentral colleague who had been processing the bulk upload of Journal entries was spending hours during the closing periods repeatedly clicking the same button – over and over again. By automating the Revenue Recognition Journal Entry posting process, the UiPath Robot has now taken this menial, tedious, and tiresome job out of human hands.